Wasted Reality Arts Collaborative
We create art for social change. We are inspired by the environment that sustains all life on this planet and we strive to generate interest for new sustainable solutions. We're excited to work with other artists, as well as businesses on social impact projects to engage with the community to create attitude shifts, as well as behavioral changes.
Learn about the artists behind Wasted Reality & their projects.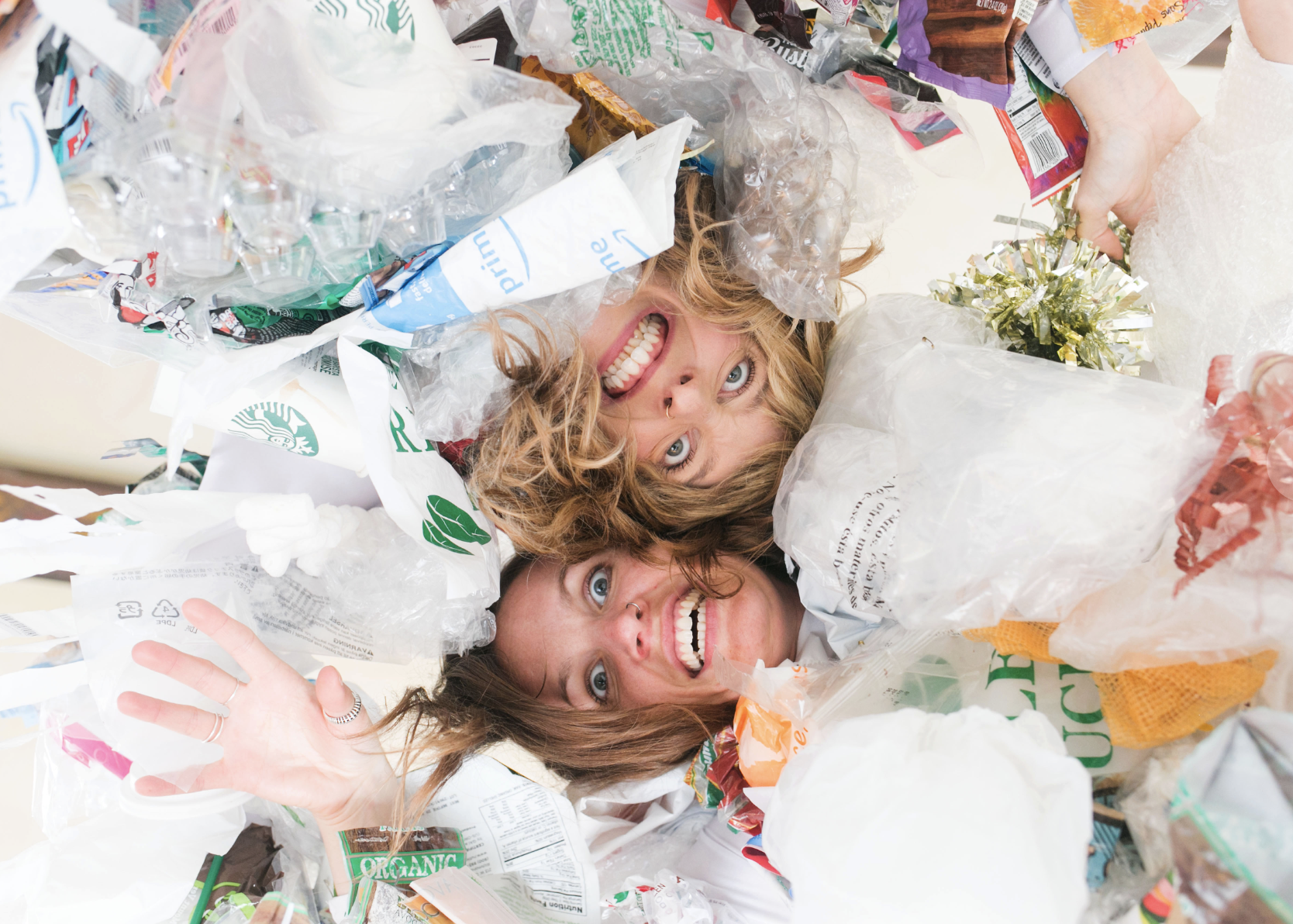 Find out how to get involved with plastic art.